In The Dialectic Between Cat And Dog The Socially Constructed World, The Human Organism Is Transformed.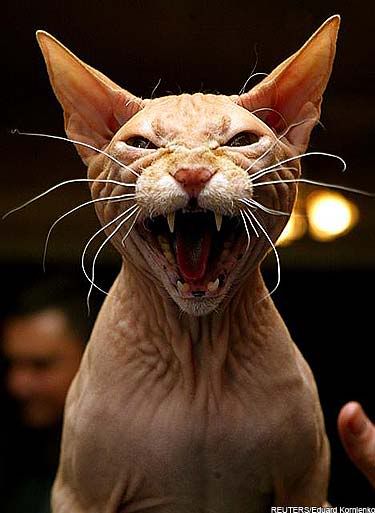 It is edifying to me to have my turn of phrase noted by an etymologist in the cutting edge field of Catymology
Aloysius Katz, aka Aloysius Pangur Ban, a contributor to Catymology which has catalyzed a profoundly unsettling reaction among the scholastically bent.
Who could not love posts such as:
A sad tale of mass catticide
Or the sublime yet absurd:
God is a big black cat [named Truffaut]
-----
"We must speak the truth; let us never tolerate outrageous conspiracy theories concerning cats."
- Litotes The Clown
##